An
extension

of your in-house team
Clients hire us not only to optimize their digital marketing efforts, but also build campaigns that promise leads and build long term customer loyalty. We believe in operating as an extension of your in-house team, rather than an external agency.
Our mission is to position your company on the forefront of sustainable growth.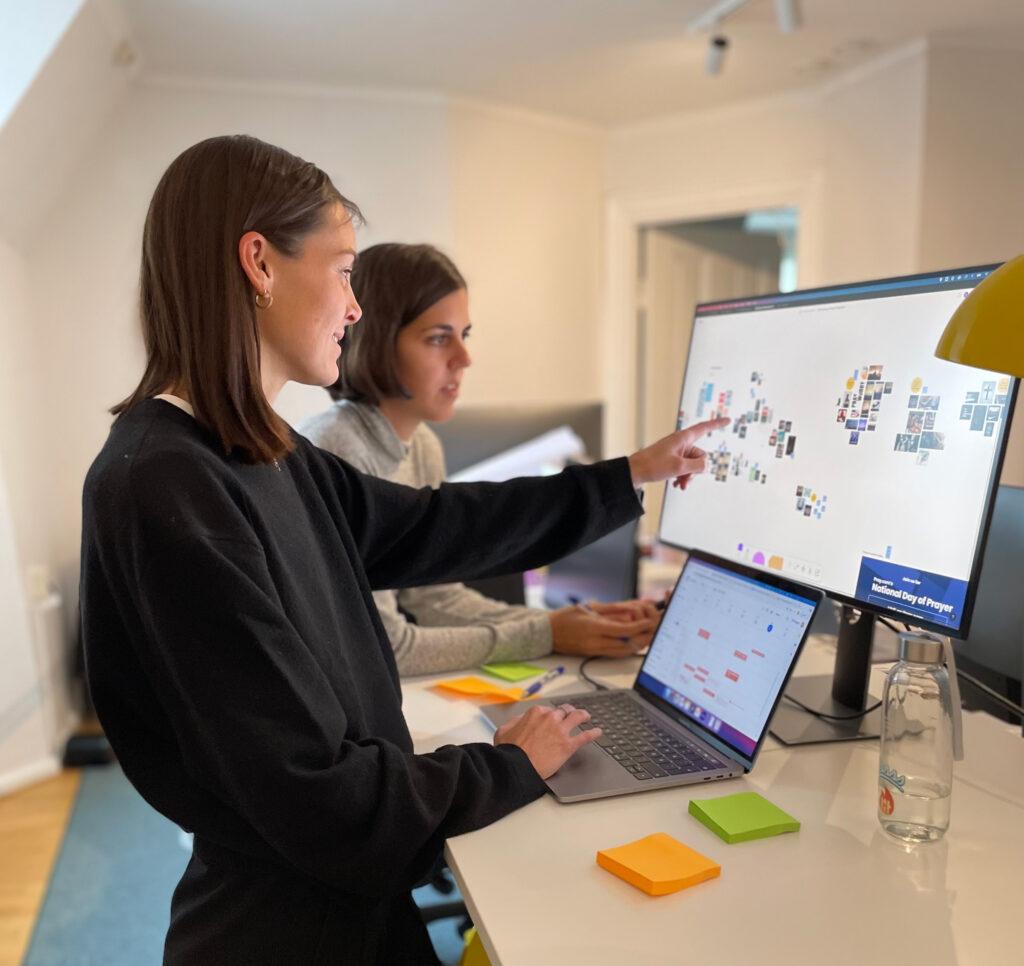 Partnership with industry leaders
We enable you to over perform on key metrics while scaling your operations. We combine the teams collective experience when it comes to leveraging creative winners, implementing best practices and launching meticulous testing strategies that produce high performing ads.
Get an overview of your marketing effectiveness across all marketing channels (online and offline). Our scientific approach helps turn data into actionable insights that drive results.
Our team of strategists, designers and copywriters offer creative production, supported by research, performance data, channel best practices, industry trends and a testing framework across the funnel (awareness to conversion).
Let's talk about how we can
grow your business
Our team of experts are ready to chat and walk you through what we do.