App Store Optimization (ASO) Agency
Unleash the power of
ASO
with Twigeo
At Twigeo, we understand that standing out in the crowded app marketplace can be a challenge. You have an exceptional app, but it's time to take it to the next level. That's where our expertise in App Store Optimization (ASO) comes into play. At Twigeo, we're not just another agency; we're your dedicated partner, balancing creativity and marketing tactics to empower your app with unparalleled visibility and conversion in App Store and Google Play Store.
Trusted by many of the world's most impactful disruptors, scale-ups and unicorns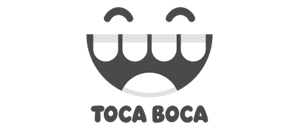 Rapid App Store Screenshot experimentation leading to install growth​
The
value
we bring to your app
The app storefront is the single road into installing your app, and making it a top prioritized focus area will significantly impact your growth. Our ASO offering has two clear goals: to improve your app's discoverability and conversion.
Secure top rankings in app store searches to ensure your app is seen and installed by your target audience.
Improve conversion rates by continuously experimenting with screenshots and preview videos.
Provide an impeccable user experience to cultivate positive reviews and foster user loyalty.
Mirror your app's continuously evolving content and features in your storefronts, with App Store In-App Events and screenshots.
Reduce customer acquisition costs by harnessing the power of improved conversion rates and increased organic growth.
Leverage seasonal context and holidays, with App Store In-App Events and seasonal screenshots
Adapt your app's listing to resonate with different languages and regions, facilitating global outreach.
Unlocking growth by optimizing App name, Subtitle and Keyword fields, and leveraging seasonal search intent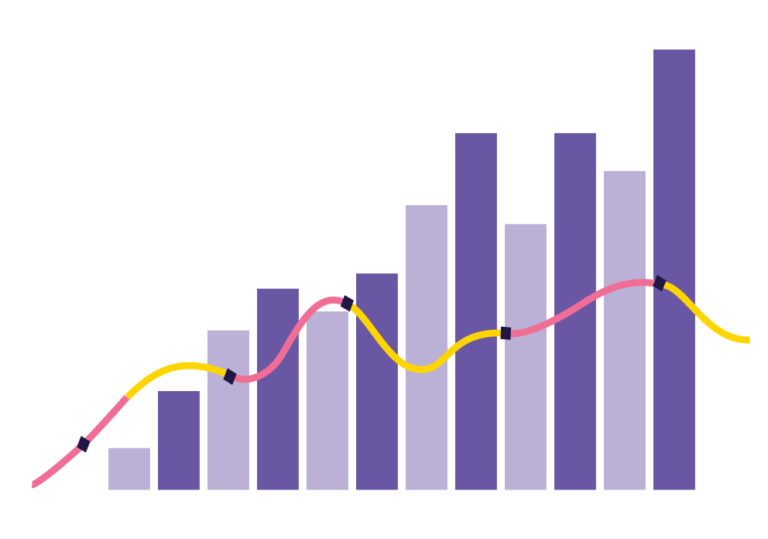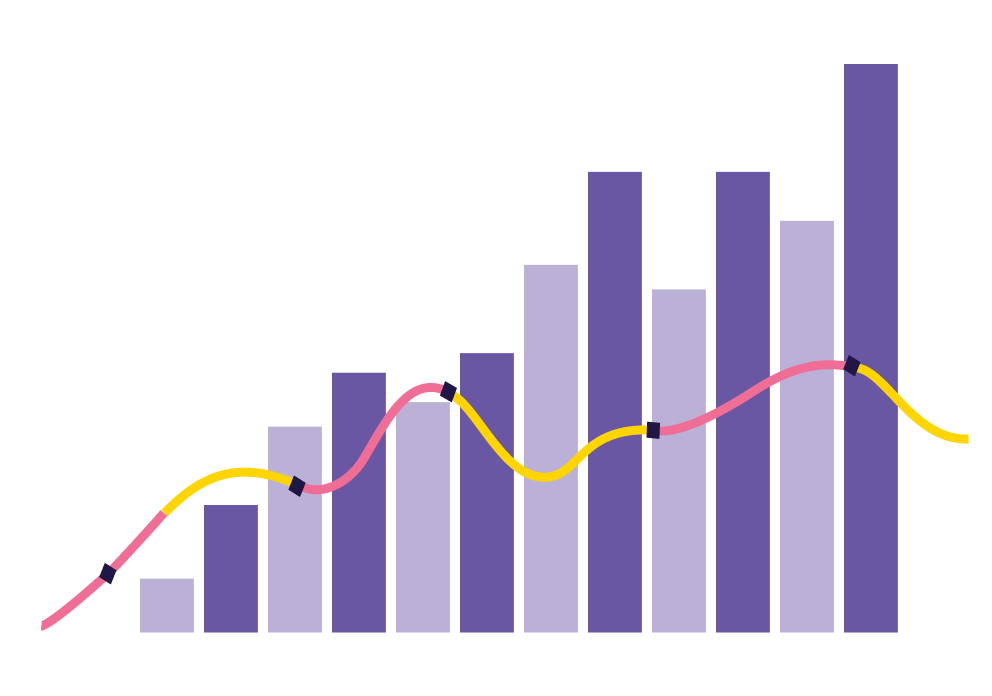 Increase in keywords ranking 1-10
Increase in recurring monthly revenue
We don't just claim to be different; we prove it through our actions and results.
Our team comprises seasoned ASO marketers, strategists and designers who bring a wealth of experience and a proven track record of delivering results.
Data-Driven Decision-Making
Our approach is grounded in data. We deploy cutting-edge tools and analytics to make informed decisions.
We understand that every app is unique. Our ASO strategies are customized to meet your app's specific goals, target audience, and market dynamics.
From optimizing your app's title and keywords to crafting captivating screenshots and in-app events, we offer a comprehensive suite of ASO services.
ASO isn't a one-time effort; it's an ongoing commitment. We continually monitor and optimize your app's performance, run continuous experimentation with screenshots, and update copy and visuals for seasons, new releases and features.
The path to your app's continuous
success
starts here
Do you also want to see your organic and paid installs increasing, while also positively impacting your bottom line? Get in touch to get access to our creative and data-driven team that brings your ASO efforts to a new level.