Measure your true marketing impact with
Geo Experiments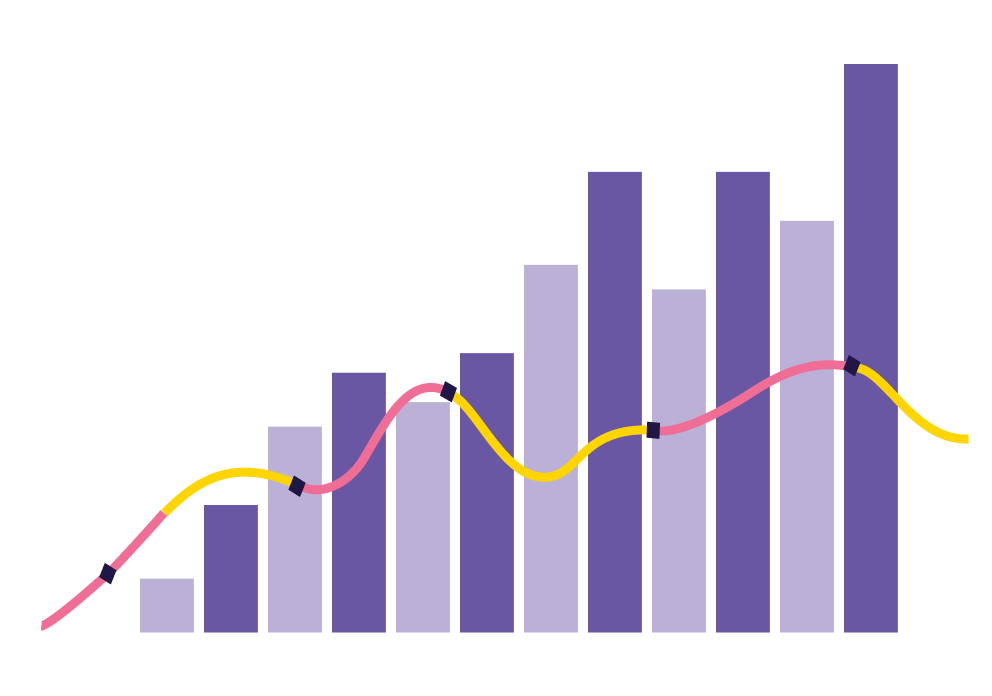 Our clients use Twigeo Geo Experiments (also called Geo Lift Tests) to measure the true, incremental value of a certain marketing channel or campaign, independent of any biased tracking-based attribution framework. With increasing privacy regulations and data restrictions worldwide, our experiments deliver trustworthy marketing measurement in a world that is filled with more partial data and measurement gaps than ever before. 
Proving the value of Connected TV with Geo Experiments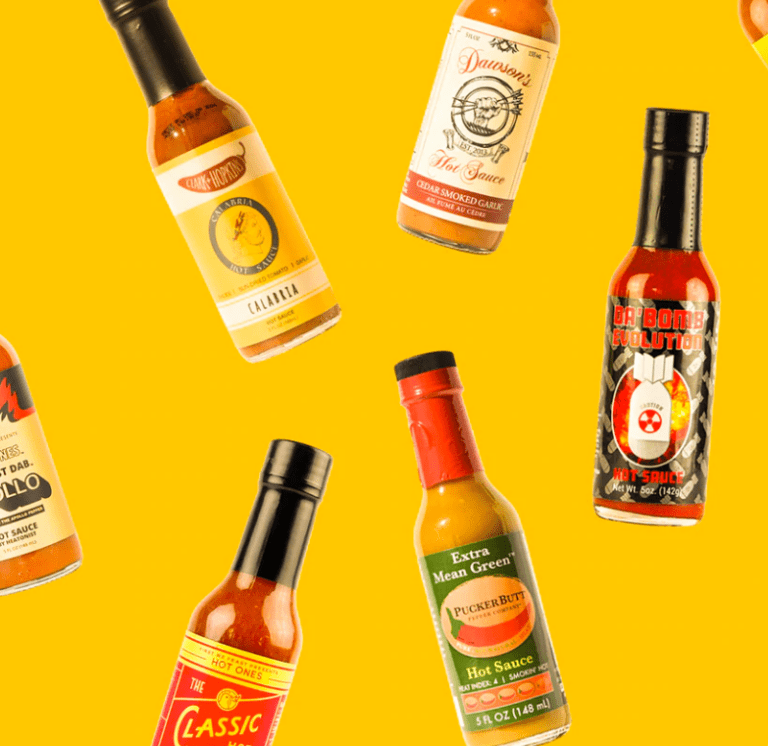 We wanted to determine if Mountain CTV campaigns was a channel leading to incremental sales for our client Heatonist – and if so, what ROAS we were achieving.
We set up a Geo Experiment, running ads only in 80% of US DMAs.
Twigeo's Geo Experiment showed that Mountain CTV was an incremental channel with $240K incremental revenue (double what was reported by the ad platform itself) and ~590% ROAS.
Insights generated from Geo Experiments
How many incremental conversions your campaigns drive on any digital or offline channel (yes, even "untrackable" channels like TV)
Understand how effective your awareness or branding campaigns are at generating awareness that leads to installs or bottomline sales
Cross-channel measurement: Understand which channel or combinations of channels that drive true results and which ones cannibalize on organic traffic
All achieved while being privacy-compliant without any dependency on
sensitive IDs, personal data, cookies or other deprecating trackers.
Our approach to Geo Experiments
Not all experiments are created equal
All incrementality tests are based on a test and a control group. For Geo Experiments, these two groups are created based on geographical location like region, DMA or city. The critical component is to create a fair, unbiased and representative control group that accounts for different user-behavior across different parts of the specific market. To solve this for our clients, Twigeo leverages a unique variation of something called synthetic control groups.
Our unique approach to Geo Experiments was first created by PhD Scientist and marketing researchers in 2021 and has been further refined by Twigeo ever since. In late 2022, Twigeo partnered up with Meta to work together with their Marketing Science team to further develop the best Geo Experiment framework on the market.  
Our approach to Geo Lift Studies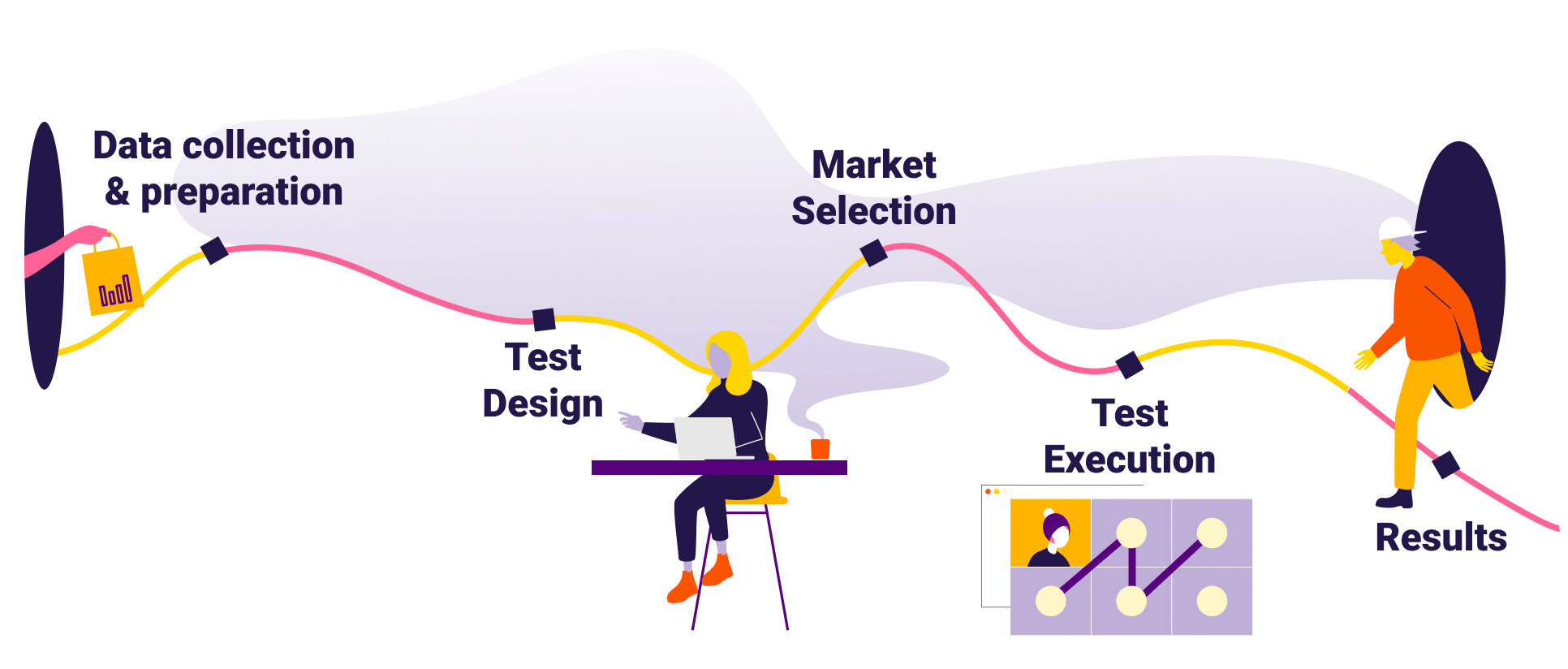 What you can expect from a Twigeo Geo experiment
Ready to learn more about Twigeo's
Geo Experiments?