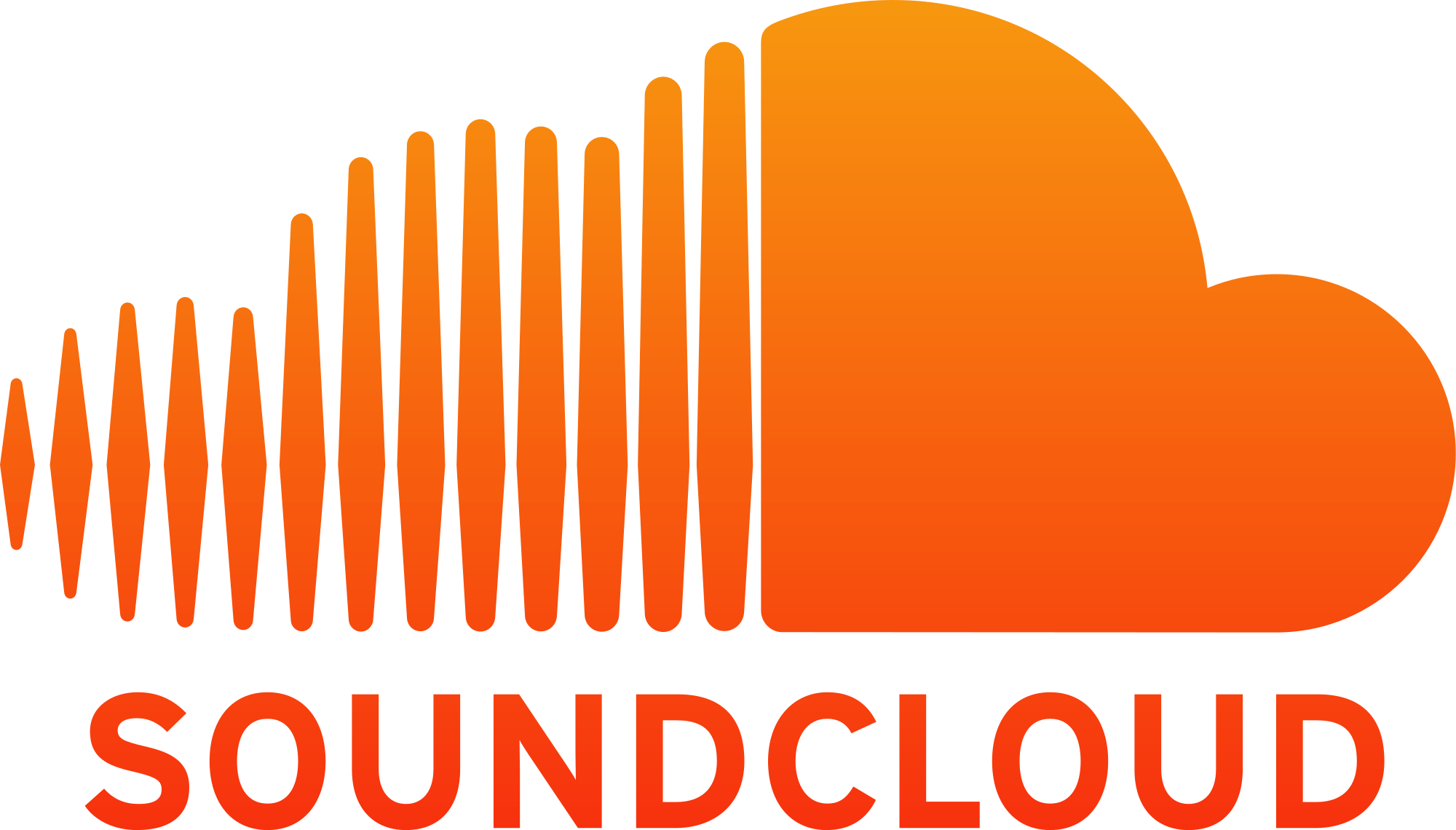 Twigeo partnered with SoundCloud to efficiently scale Pro subscriptions via paid social, search, and display marketing tactics, while obtaining and communicating marketplace learnings to help drive SoundCloud Pro product decisions. 
We launched a global restructure to localise campaigns on geo level.
What was the main
challenge?
The main goal for the Twigeo team was to bring something new and fresh to Soundcloud's paid media strategy. This required an overhaul of their paid media strategy to incorporate new targeting structures, tracking models, and creative concepts.
How did we manage to
overcome
it?
We created and then launched a global restructure that allowed for us to localize campaigns on the geo level. Our learnings allowed Soundcloud to fully leverage core channels like Facebook. This gave us levers to focus on the most efficient and scalable markets, balance new user acquisition and retargeting efforts, and improve ROI for each country.
Let's talk about how we can
grow your business
Our team of experts are ready to chat and walk you through what we do.