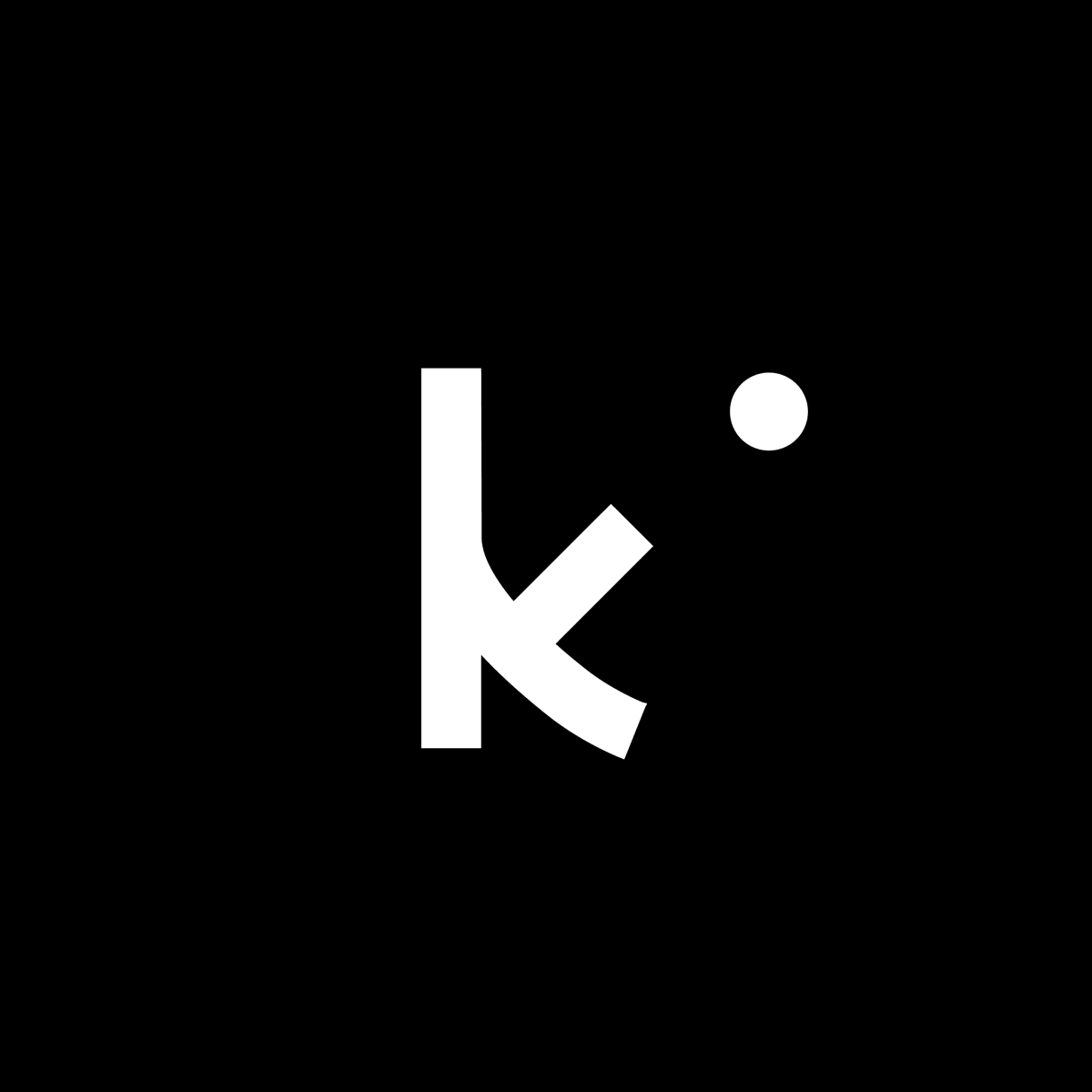 Kencko reached out to us to help them scale their sales while keeping costs to a minimal within the United States. One of our primary areas of focus was to identify and define a perfect target audience which responded to Kencko's products and offering.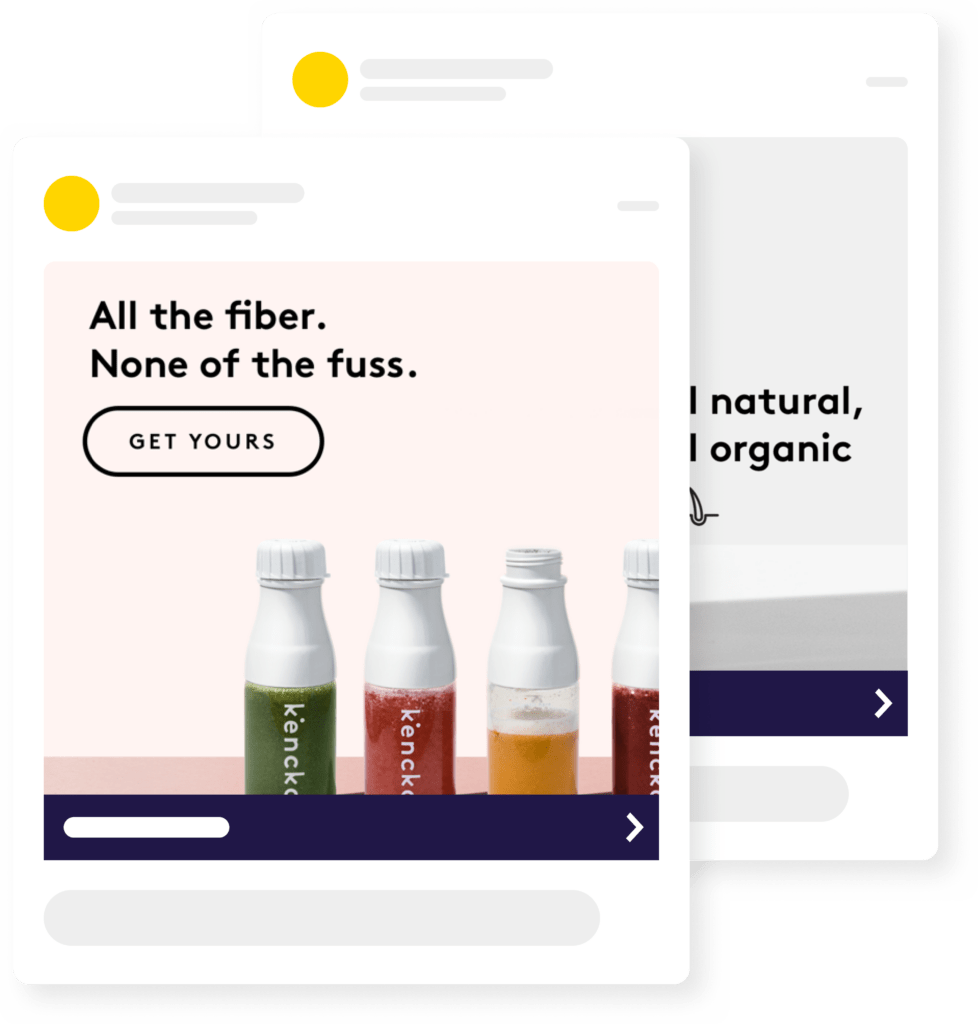 Product centric creatives always performed best
What was the main
challenge?
Finding the correct target audience proved to be one of our main challenges. We started working towards a solution by A/B testing different audiences on Facebook. During the course of our testing period we stumbled upon another challenge, which was staying on budget in respect to cost per acquisition.
How did we manage to
overcome
it?
We tackled our challenges by testing different types of creatives in our ads. Our main testing themes for the creatives were Lifestyle and Pure Product, as well as testing if pricing in the ads were a hinder, or a facilitator of sales. Some other creatives we tested were people, testimonials and influencers.
When it came to testing our audiences, we tested Subscription boxes, Health & wellness, Yoga, Mothers, Competitors, Lookalikes (based on purchase data) and people who purchased over a certain price point.
One of our main takeaways and learnings from this testing was that Lookalikes were always the most profitable target audience. Another main takeaway was that product centric creatives always performed best. After continuous  testing and learning, we were  happy with our results and able to scale our campaigns and results successfully.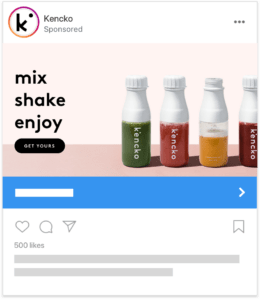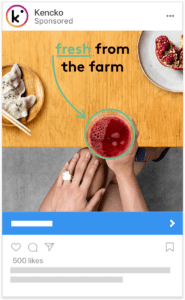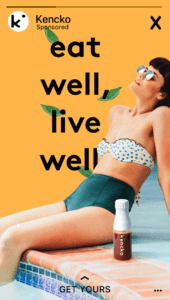 Let's talk about how we can
grow your business
Our team of experts are ready to chat and walk you through what we do.