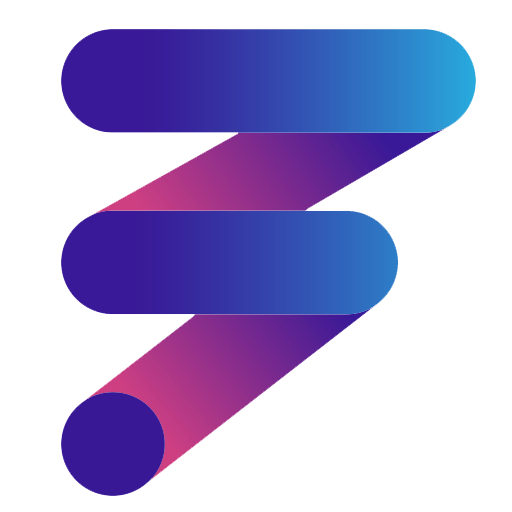 FitOn is a digital fitness app that offers unlimited workouts, taught by professional trainers. With over 5 million members and growing, it's the perfect app to get your workout fix on the go.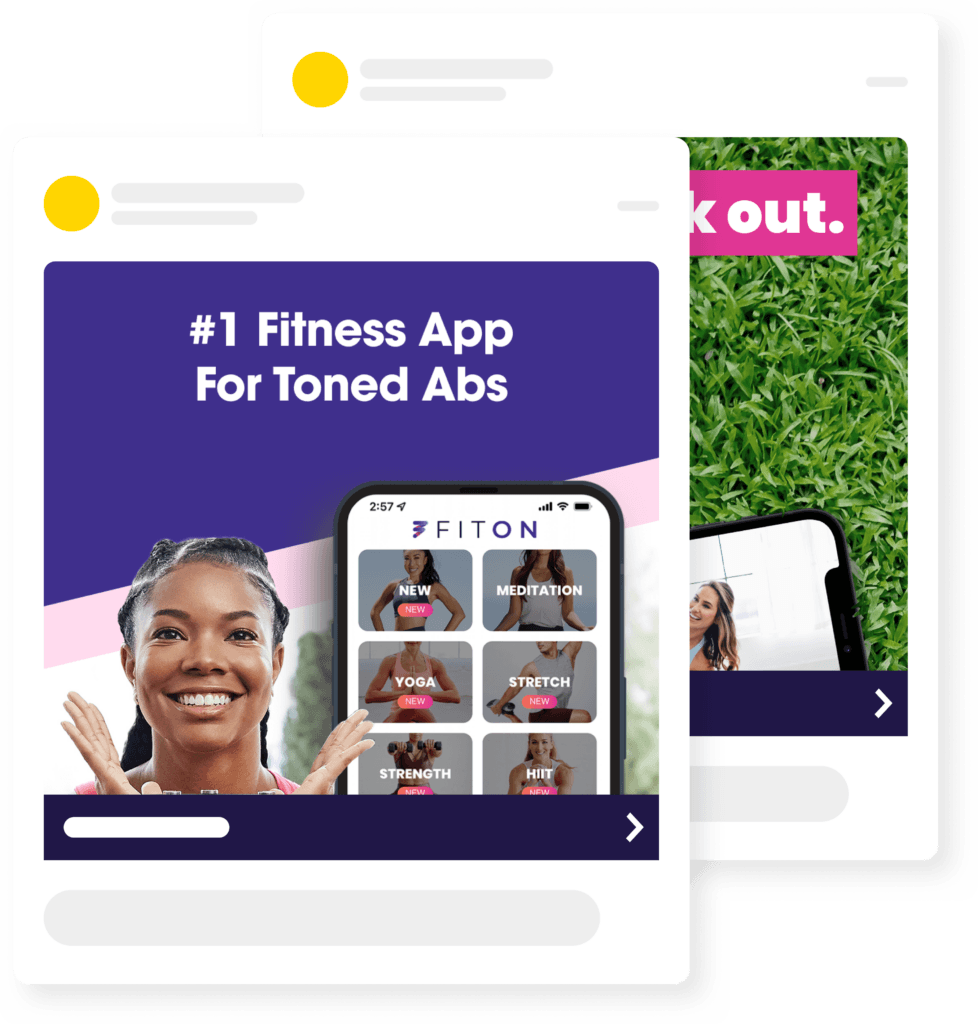 How Twigeo broke CAC records for a global fitness app in less than 3 months
Program Investment
Scaled by:
Within 3 Months
Reduced CAC by:
What was the main
challenge?
Prior to partnering with Twigeo, FitOn's marketing efforts were experiencing an acquisition problem. Their blended marketing performance had not beaten the target CAC goal in 6 months and profitability was trending in the wrong direction.
How did we manage to
overcome
it?
By first managing budget Optimization to Maximize CAC Efficiencies at Scale than unlocking creatives with UGC we Increasing the Testing Cadence while Minimizing Top-Line Volatility. The last piece to the puzzle was that we leveraged Met'a Advantage+ offering.
"You guys just simply understand our business, thank you for the continued great work" – Tyson Nguyen, FitOn's VP of Growth Marketing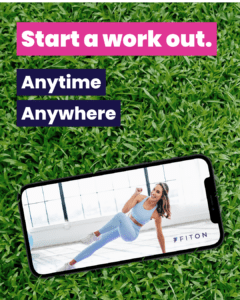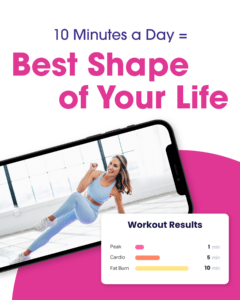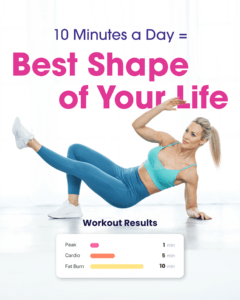 Let's talk about how we can
grow your business
Our team of experts are ready to chat and walk you through what we do.