We are a
multicultural
family, working in different offices and teams.​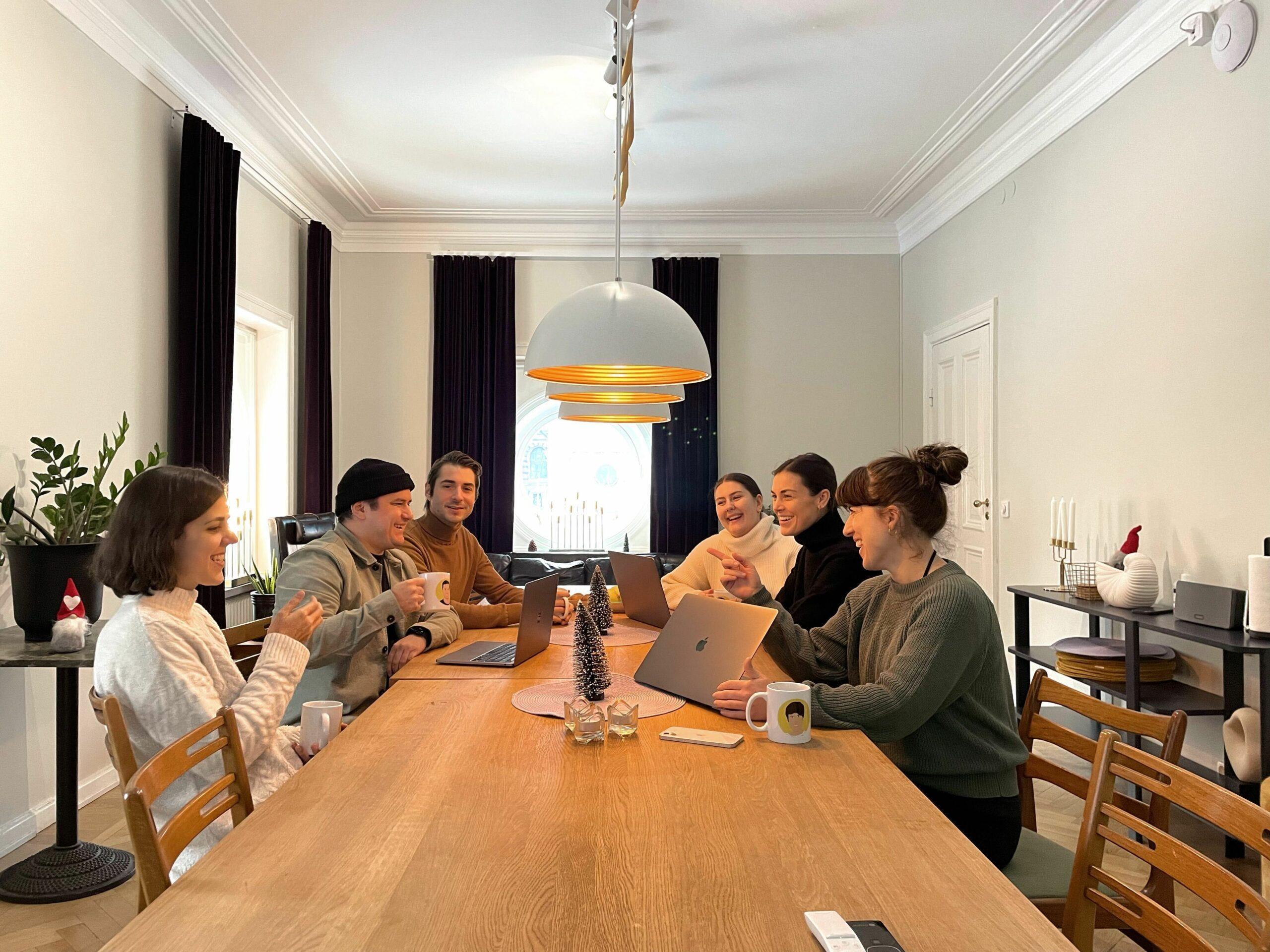 Discover the People Driving Our Growth
Our team is a diverse and dynamic group of individuals who bring a range of perspectives and expertise to the table. We believe that diversity is a key driver of innovation and creativity, and we strive to foster an inclusive culture where everyone feels valued and supported.
Senior Creative Developer
Junior Growth Marketing Manager
Junior Growth Marketing Manager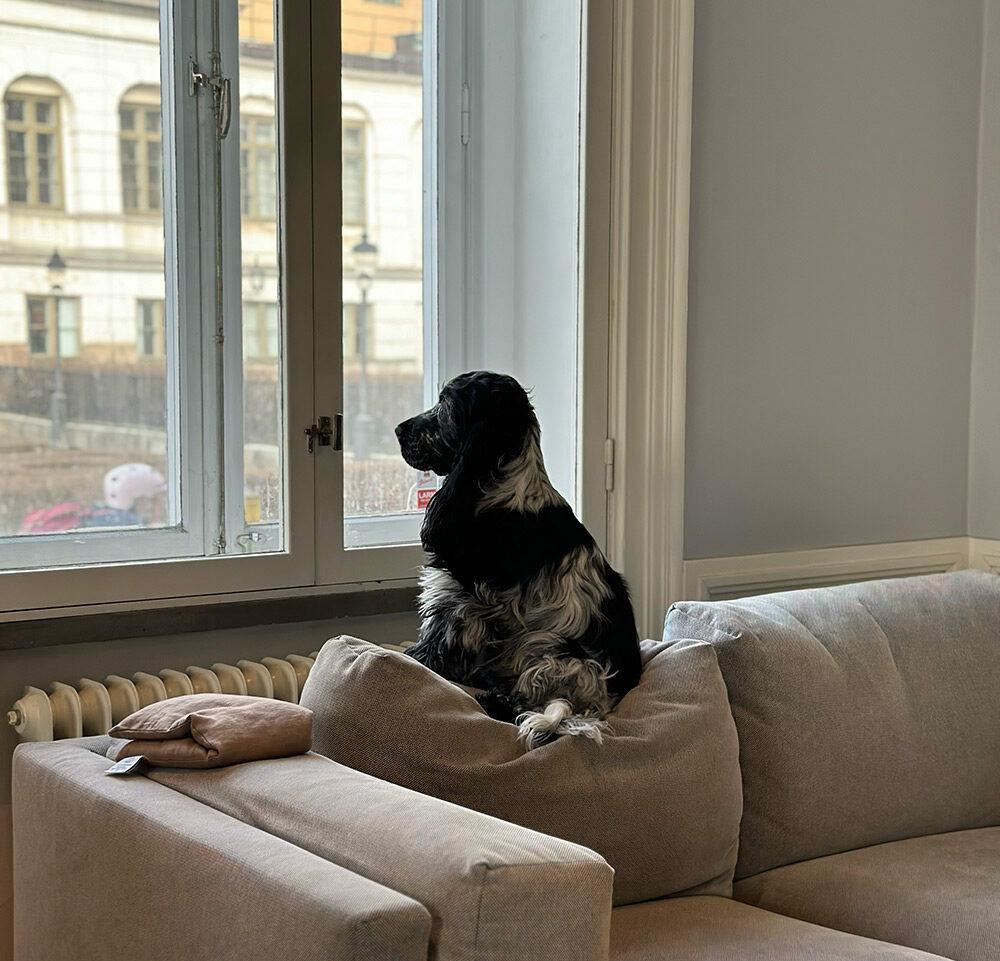 We offer
incredible
perks
for a balanced lifestyle
You'll work in an international environment with a flat organizational structure, where even the CEO is as approachable as our office pups. With cross-functional teams, you'll have the opportunity to expand your understanding of other specialized areas. Our team comes from over 22 countries and between us, we speak over 30 languages. Social activities like lunches and happy hours as well as ones that celebrate our cultural diversity contribute to a vibrant office culture.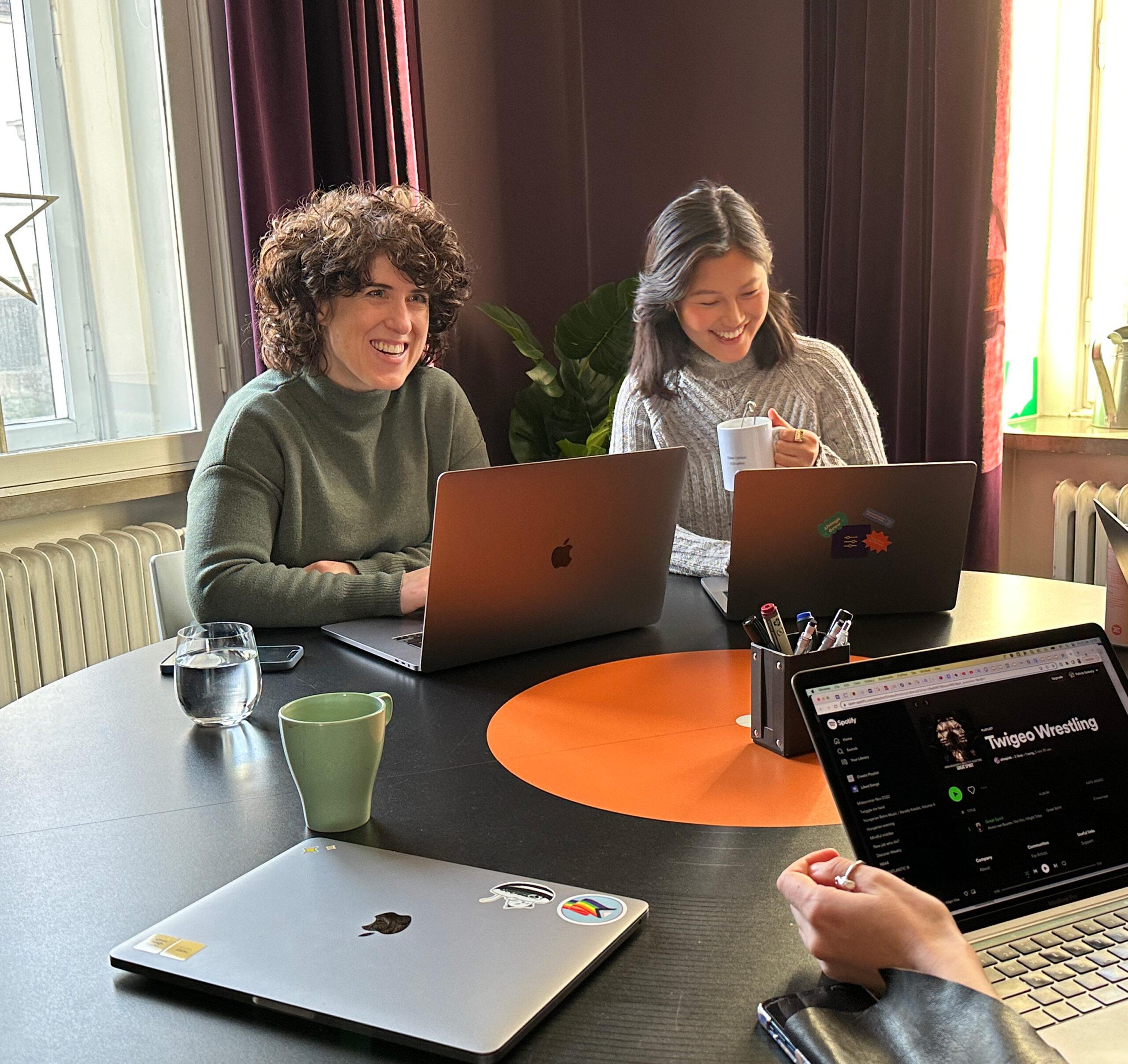 Ready to Grow Your Career?
Come work with us! We're looking for great people to join our growing team. We're passionate about working with ideas and data, and usually have a few laughs while doing it. 
Don't see a role
that fits
your profile?