Breaking through the noise with
UGC
UGC or user-generated content is the reason people spend so much time on platforms like TikTok, Instagram, YouTube and Facebook. According to Statista people spend an average of 151 minutes a day on social media – a number that increases steadily each year. But did you know that you can leverage this style of content in paid ads to reach customers in a more organic and authentic way that breaks through the typical ad noise?
User-generated content (UGC) is authentic brand-specific content created by customers and shared on social media or other channels.
UGC offers a level of credibility that traditional ads can't match. This type of content is often more authentic and trustworthy than typical marketing materials because it's coming from people who just want to share their experience and have no stake in promoting a particular product or service.
What
key elements
make UGC successful?
Dynamic visual and copy hook to grab the attention right away. 
Subtitles, emojis, sound effects to make the videos more engaging and easy to follow.
Show the product and the features in a natural way by telling a story.
Combine music with voice overs for high-energy videos.
Where can you work with UGC paid ads?
All the most popular social media platforms allow User Generated Content (UGC) in paid advertising depending on the type of content and the purpose for which it will be used. It is important to adapt the style of the content to each platform used for best results.
Another key factor to UGC success lies in the effective use of hooks.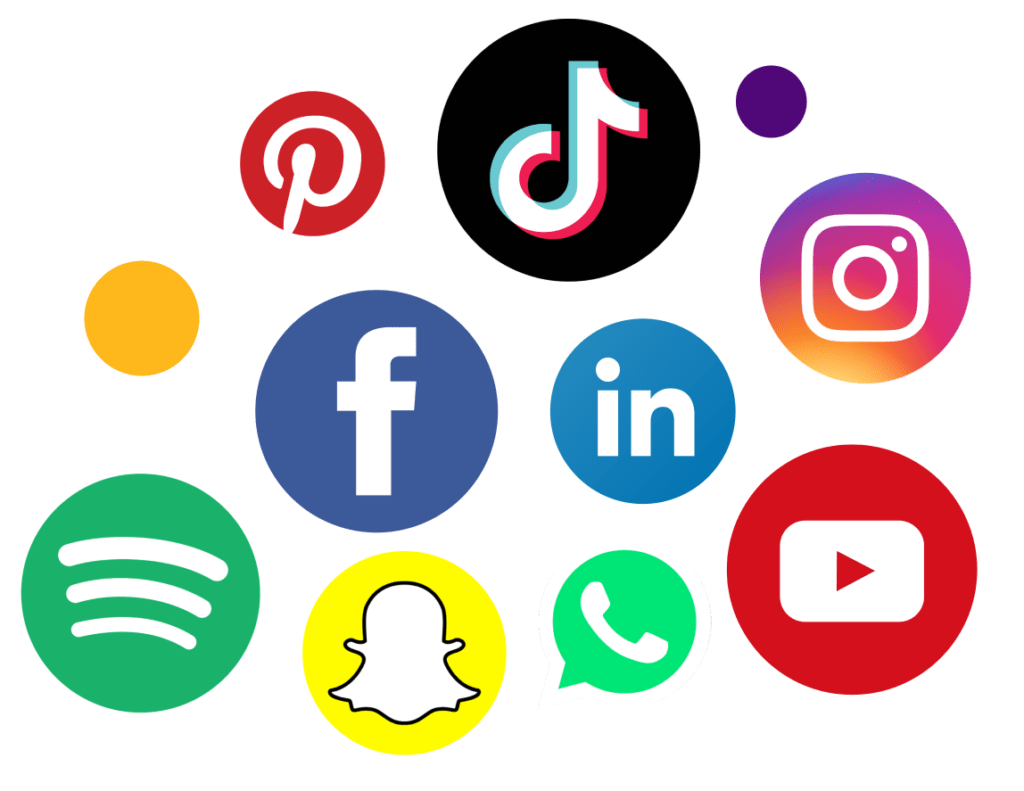 Why are hooks so important?
Attention is the new currency: The first 2–3 seconds of every video are crucial in captivating the viewers and keeping them engaged with the content.
We believe that a strong hook is essential: We have developed a specific formula for creating customized hooks that will perform for your brand.
Understand your audience: Knowing your target audience and what they are interested in is key to creating effective text and visual hooks that resonate with them.
The Twigeo Edge – why work with us
Performance Focused. We are experts in creating content that not only performs but also drives growth. Working closely with content creators, we know how to craft compelling content that resonates with your audience.
Relatable Storytelling. Our storytelling approach is designed to create strong connections with your target audience. Using proven best practices, we develop relatable and engaging narratives that capture the viewer's attention and keep them coming back for more.
 UGC with a strategy. Our content delivery goes beyond just creating and publishing. We provide a clear strategy that ensures maximum impact across all your channels, whether owned or paid.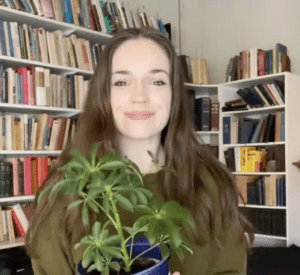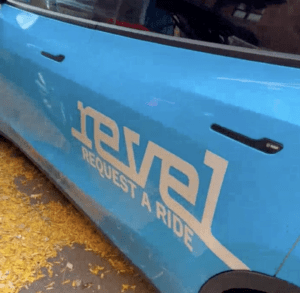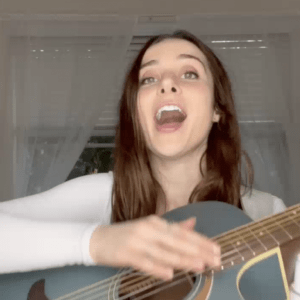 Ready to get started with
UGC campaigns?