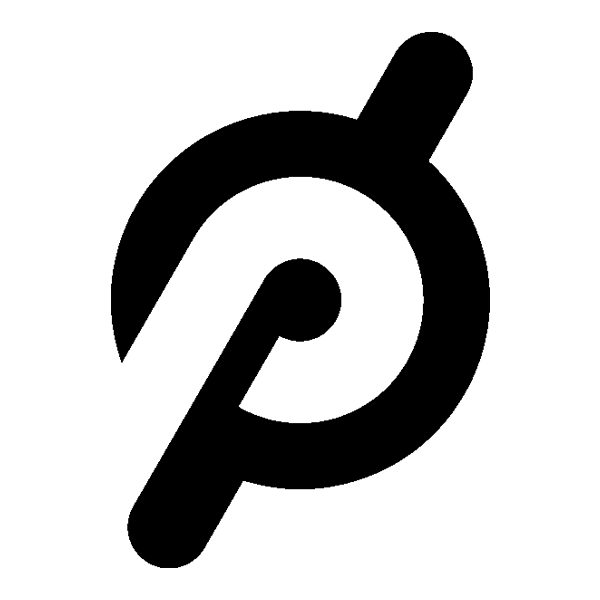 5 year partnership scaling to 800k+ paying digital subscribers. In a crucial tipping point for driving subscriber growth, Twigeo advised their product team on pricing strategy resulting in a 41% CAC improvement.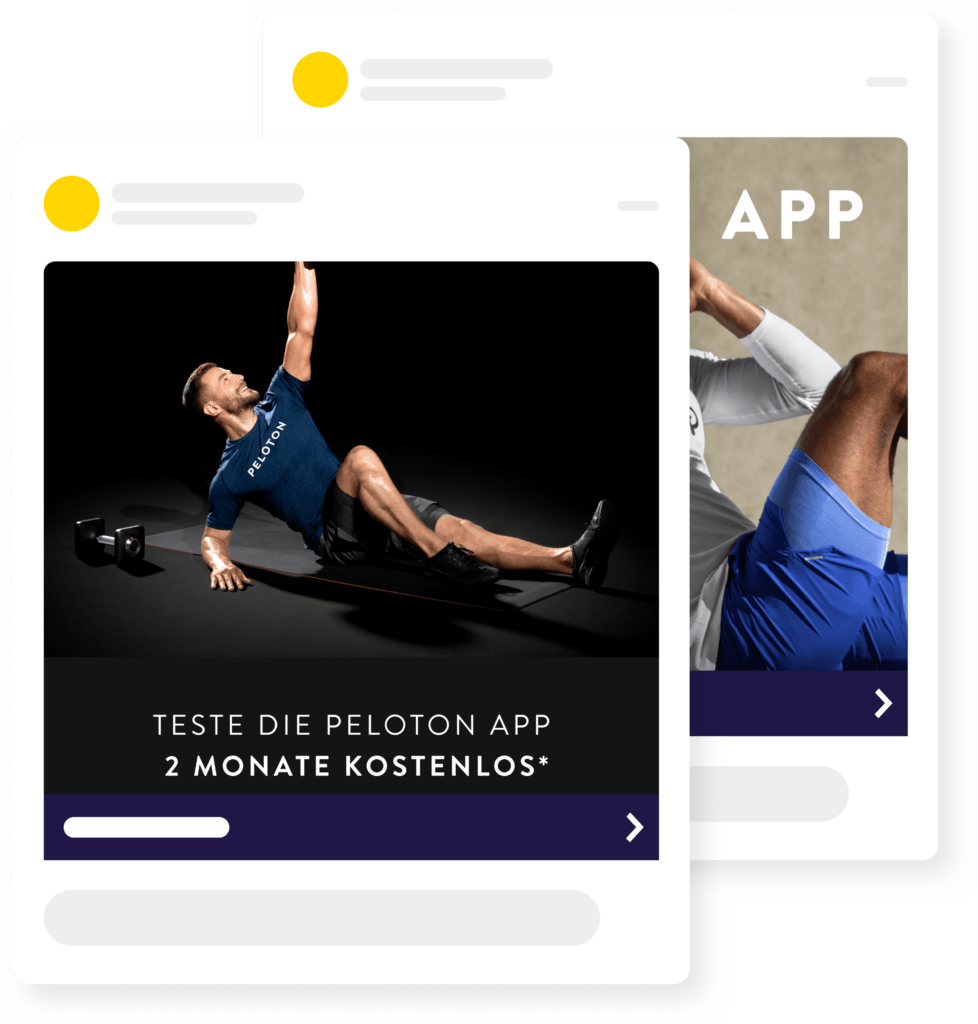 Unlocking subscriber growth with pricing strategy
Offer-Forward Copy
CTR increase:
UGC Content
engangement increase:
What was the main
challenge?
While the bike hardware side has brand recognition, few consumers were aware of the app and its accessible price point.
How did we manage to
overcome
it?
Run price-focused promos, use UGC to make the brand more approachable, and celebrate new classes with cross-platform launches.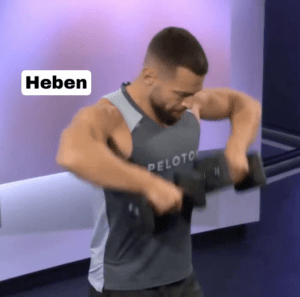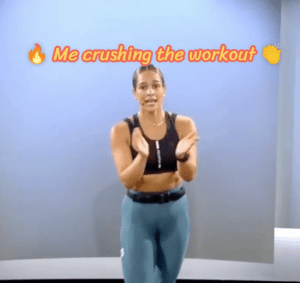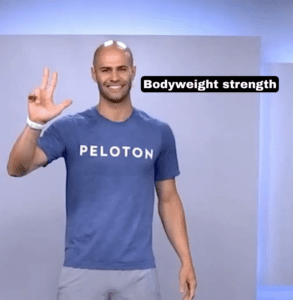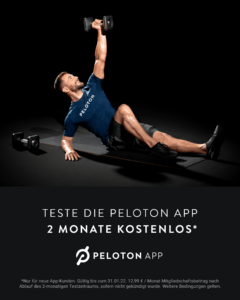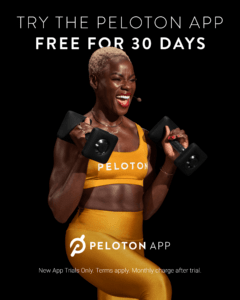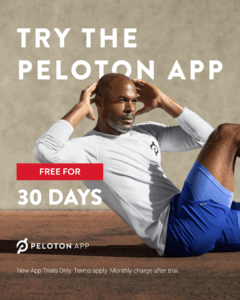 Let's talk about how we can
grow your business
Our team of experts are ready to chat and walk you through what we do.