Bumble is the dating app where women make the first move. Bumble was founded by Whitney Wolfe Herd in 2014 and was one of the first dating apps built with women at the center. The app won the App Store Trend of The Year under the category 'Connection' in 2021 and the parent company Bumble Inc. is now listed on the Nasdaq stock exchange.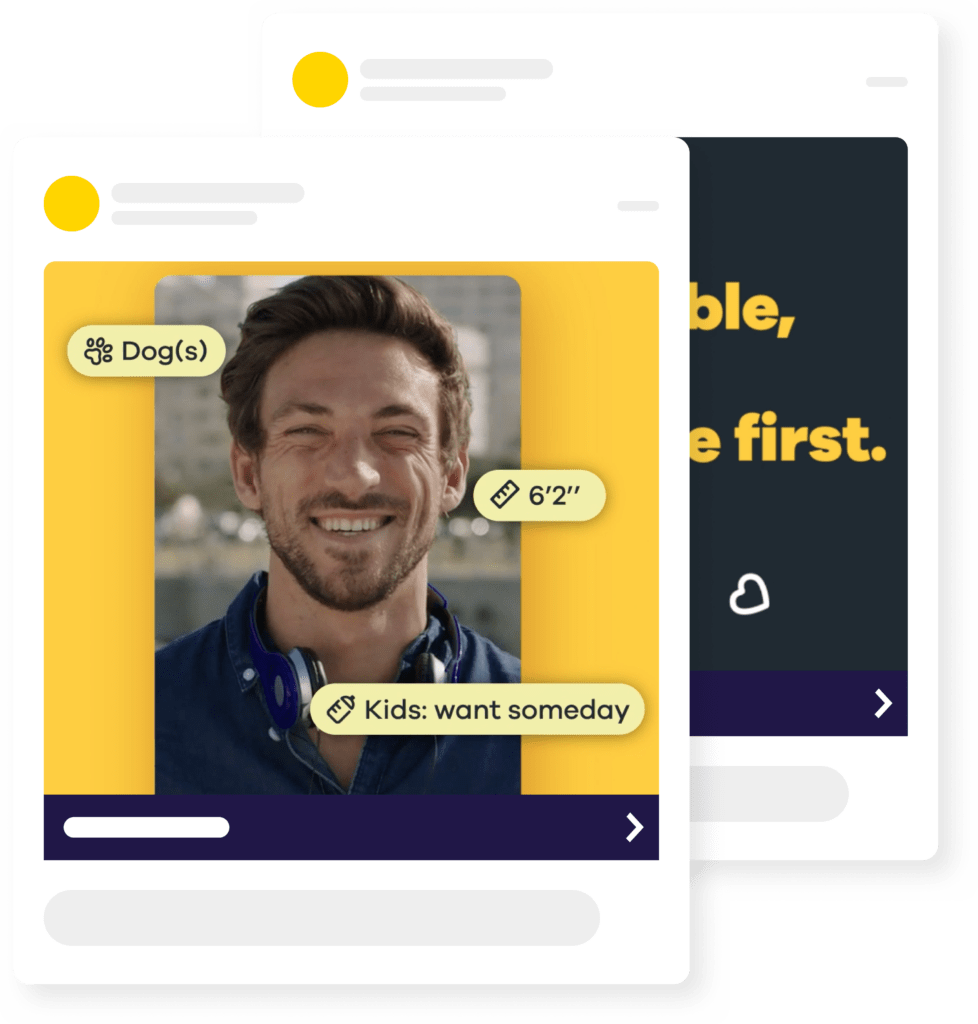 Increasing sign ups, roas and retention while scaling launching with a "city tactic" for maximum growth
What was the main
challenge?
Bumble partnered up with Twigeo to run all of their performance marketing efforts, across Meta, Google, Snapchat and Apple Search Ads, and to expand into Germany and France. Bumble as a product is dependent on having (1) a high volume of active users in the same geographical area and (2) a good balance in user demographics (age, gender), to improve chances of people matching in the app. Hence, to leverage this network effect when entering new cities using Meta and Snapchat, Twigeo knew that reaching a large number of users in a short time-span (with a healthy spread in demographics) was of essence. The challenge for Twigeo was to be able to penetrate smaller cities and regions with tailored creatives, to generate enough velocity of new users to not lose the benefits of the network effect, but at the same time reach efficiency by having enough conversion signals for the algorithms to work properly.
How did we manage to
overcome
it?
The results landed above expectations. The burst campaigns did not only show promising $/Signup at similar spend levels as the evergreen campaigns, they also proved to perform on par looking at everything from D1 and W1 retention, balance in demographics, as well as ROAS. Success!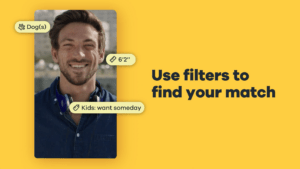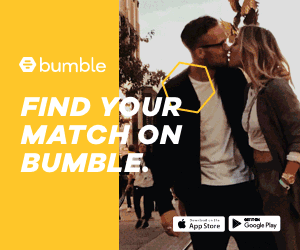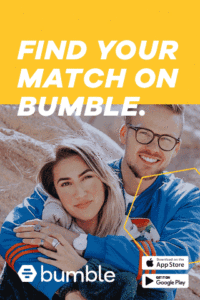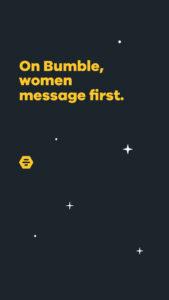 Let's talk about how we can
grow your business
Our team of experts are ready to chat and walk you through what we do.